Chris Reid took home the checkers and more than $5,000.00 in Saturday's NAPA Auto Parts/Henry's AUTOPRO 150 for the Auto World Allstar Sportsman Series, part of the inaugural Summer Sizzler Presented by Wilson Equipment event at Riverside International Speedway. Other big winners in the show included Matt Watson who bagged a cool $1,000.00 for his win in the T & R Truck Repair 3-2-1 for the Passione Flooring Mini Stock Tour, and Patty Lawrence in the Anchor Toyota Classic for the Hot Rod Classics vintage race car series.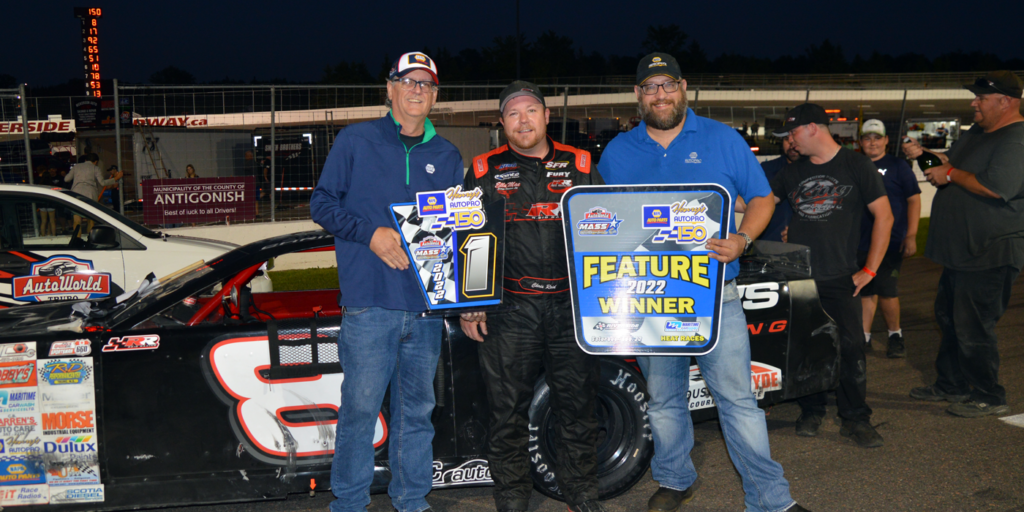 NAPA Auto Parts/Henry's AUTOPRO 150
Chris Reid
Colby Smith
Pete Miller
Brandon Carter
Ryan Vanoirschot
Brady Creamer
Dennis Nickerson
Steve MacPhee
Brad Decoste
Russell Smith Jr.
Kevin Morse
Joey Livingstone
Adam Carter
Daniel Delorey
Devin Smith
Ronnie MacKay
Wayne Smith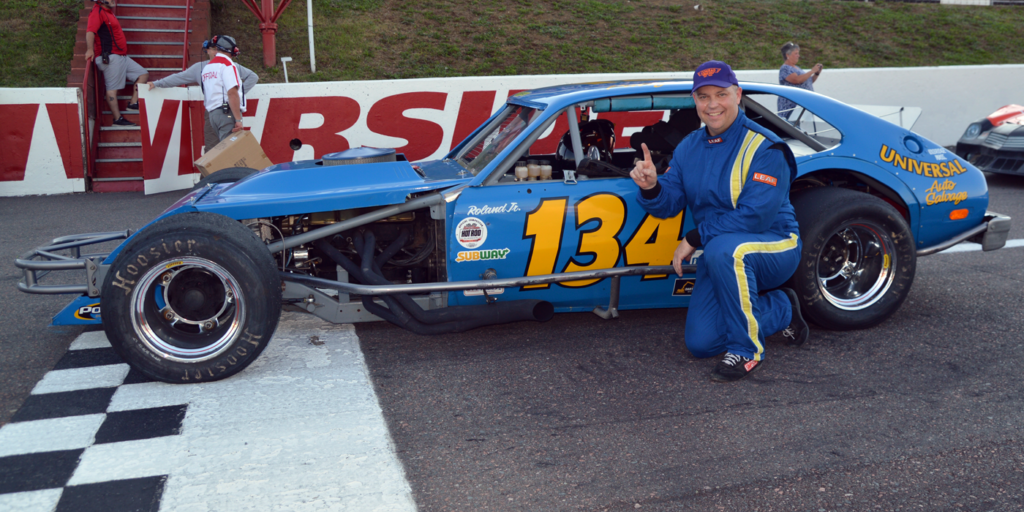 Anchor Toyota Classics
Patty Lawrence
Tylor Hawes
Stacey Clements
Chris Dingle
Jeff Ainslie
Laurie Hutt
Barry Hubley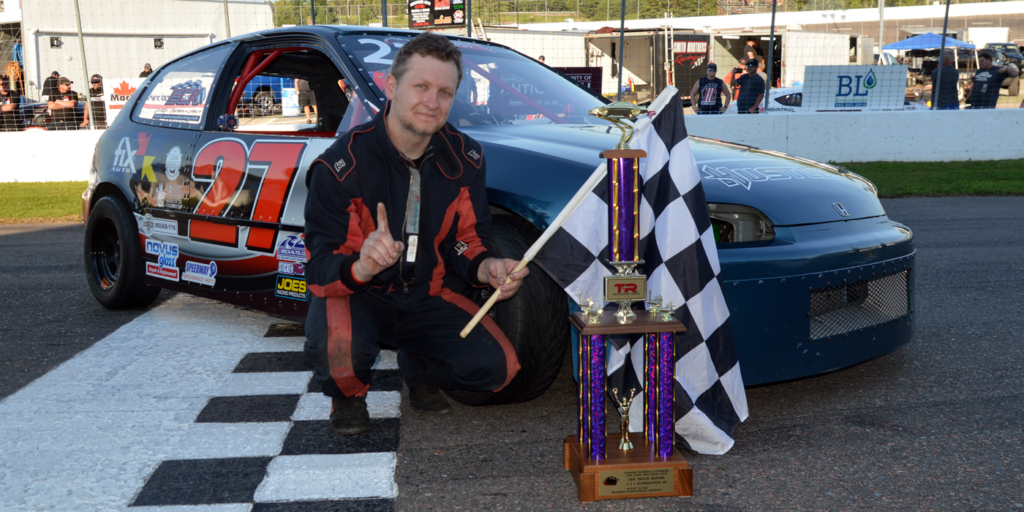 T & R Truck Repair 3-2-1
Matt Watson
Jesse LeClair
Dave Matthews
Nic Baker
Steve Matthews
Travis Keefe
Ryan MacKnight
Chad Sinton
Tyler Hallahan
Darren Flemming
JJ MacPhee
Jesse Deveau
AJ Ford
Ross Moore
Mike Weagle
Alex Landry
Management for Riverside International Speedway want to thank all of the racers, fans, and sponsors who supported this event.
Two events remain on the '22 calendar at Riverside. September 10 will see the final racing event, the East Coast International 150 and on September 17 the facility will host East Coast Classics – its first-ever music festival with six bands on one day plus a car show.
The East Coast International 150 will see round 11 of 12 en route to the championship for the East Coast International Pro Stock Tour along with the championship race for the Auto World Allstar Sportsman Series. Tickets will be available August 24 at www.riversidespeedway.ca. Camping is free and unreserved for this event.
VIP and general admission tickets are now available for East Coast Classics either as a day pass or for the afternoon or evening. The afternoon will see things start at Noon with the show & shine; music with The Privateers and Men of the Deeps starts at 1 p.m. The evening show starts at 6 with Jug In Hand, followed by Gunning & Cormier, Beolach, and the Matt Minglewood Band. Visit www.riversidespeedway.ca to register for the car show, get tickets, reserve camping, or find more information.
Riverside Speedway opened in 1969 under the helm of Antigonish businessman John Chisholm. It was sold in 1989 and bought back by Mr. Chisholm late in 2005, rebuilt in 2006, and rebranded Riverside International Speedway. Still owned by the Chisholm family, the popular 1/3-mile high-banked asphalt oval has provided generations of race fans with some of the best stock car racing entertainment in North America for over 50 years.
Fans can keep up with Riverside news all year long by visiting www.RiversideSpeedway.ca, subscribing to the email newsletter, and following social media accounts on Facebook (riversidespeedwayns) and Twitter (Riverside_NS).
About Riverside International Speedway:
For over 50 years, Riverside International Speedway has been recognized as a premiere stock racing facility in Canada. The 1/3-mile high-banked asphalt oval roars to action several times a year for special events. It is the home of the IWK 250 – widely known as the best stock-car race in Canada. Located in James River between New Glasgow and Antigonish the facility is easily accessible at exit 30 on Trans Canada Highway 104. For more information please visit www.riversidespeedway.ca or call 902-863-2410.