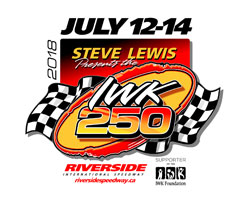 Weekend passes for the IWK 250 go on sale this week. Subscribers to our newsletter will have special access to a presale starting Monday afternoon – if you subscribe to our newsletter watch your email tomorrow for the notice. Public sales start on our website Tuesday morning. If you haven't subscribed to our newsletter yet, sign up here.
All sales this week are either online or walk-in at our office in Antigonish (no phone orders).
Ticket prices are now posted on our IWK 250 event page (scroll down on the page to the 'Tickets' tab).
Single-day tickets will be available June 28.