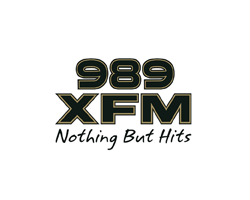 Many thanks to 98.9 XFM for their East Coast Classics segment this morning featuring three of the six bands that will play the inaugural event this Saturday (September 17).
Paul Kerwin, 98.9 XFM on-air personality, spoke with members of each group to learn more about them and their plans for Saturday – sounds like some special surprises may be in store…
They'll be joined by headliner Matt Minglewood, Gunning & Cormier, and Jug in Hand. The one-day festival will also feature a show & shine for hot rods, antiques, classic, custom, and special interest vehicles.
VIP and general admission tickets are still available here where you will also find show & shine registration, camping information and much more.
Listen to today's interviews by using the following link…