JAMES RIVER, NS – Management for Riverside International Speedway is excited to add street stock racing to the 2023 schedule. The division will run under the Maritime Allstar banner and be known as the Dulux Maritime Allstar Street Stocks. Street Stock race cars have not been on track at the popular facility since its rebuild in 2006.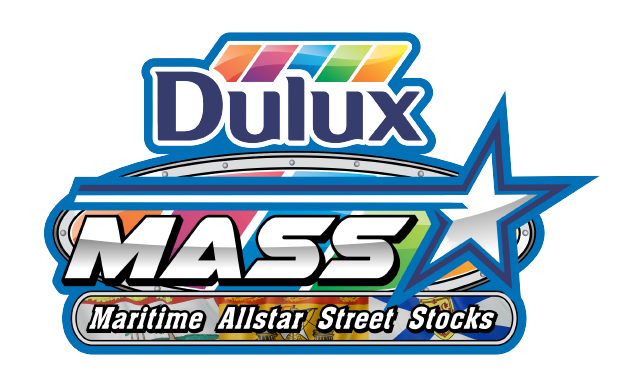 "Grassroots racing is an important part of the foundation at Riverside," said Joan Roué, track manager. "With the success of the Maritime Allstar brand in Sportsman racing last year, we've got great confidence that Craig (McFetridge, Maritime Allstar promoter) and his team will knock this out of the park, too, adding to the entertainment value for our fans."
This year will see two events for the Dulux Maritime Allstar Street Stocks, both at Riverside and both on the bill with the East Coast International Pro Stock Tour and the Auto World Maritime Allstar Sportsman Series. The June 10 street stock race will be sponsored by Nickerson's Auto Salvage and the September 9 street stock race sponsored by Whispering Winds Family Campground.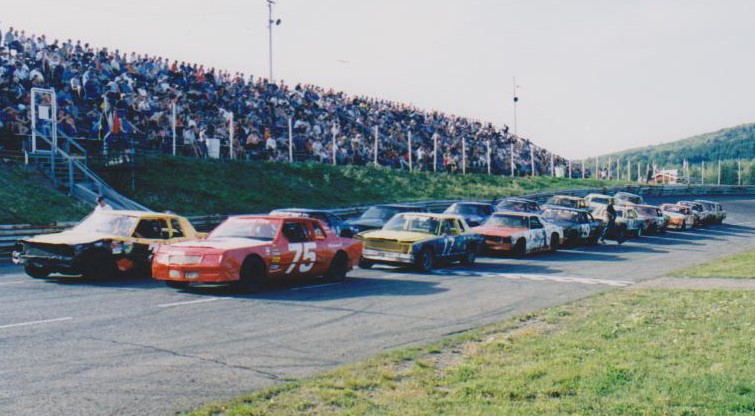 "It's a fantastic opportunity to showcase this division at Riverside," said McFetridge. "It gives lower-budget racers from around the region a chance to run at Riverside and also provides an opportunity for new racers to get involved at a relatively low cost. We're going to start with two races this year in hopes of expanding the schedule in '24."
Races will pay $800-to-win and points will be accumulated based on finishing positions with an inaugural series champion crowned at the September 9 event.
Race formats and rules will be finalized after gathering input from drivers at a meeting to be held in the next few weeks. Street stock registration is now open online at www.maritimeallstars.ca. Anyone interested in attending the meeting should either register or contact Craig McFetridge at info@maritimeallstars.ca.
Fans should stay tuned to Riverside's website (www.riversidespeedway.ca), social media (Facebook and Twitter), and sign up for the electronic newsletter (www.riversidespeedway.ca/media/newsletter) for further announcements regarding the 2023 season at Riverside.
About Riverside International Speedway:
For 54 years, Riverside International Speedway has been recognized as a premiere stock racing facility in Canada. The 1/3-mile high-banked asphalt oval roars to action several times a year for special events. It is the largest outdoor entertainment venue in eastern Canada and the home of the IWK 250 – widely known throughout North America as a "bucket list" event for racers and fans alike. Located in James River, between New Glasgow and Antigonish, the facility is easily accessible at exit 30 on Trans Canada Highway 104. For more information, please visit www.riversidespeedway.ca or call 902-863-2410 (May to September) or 902-404-7049 (October to April).